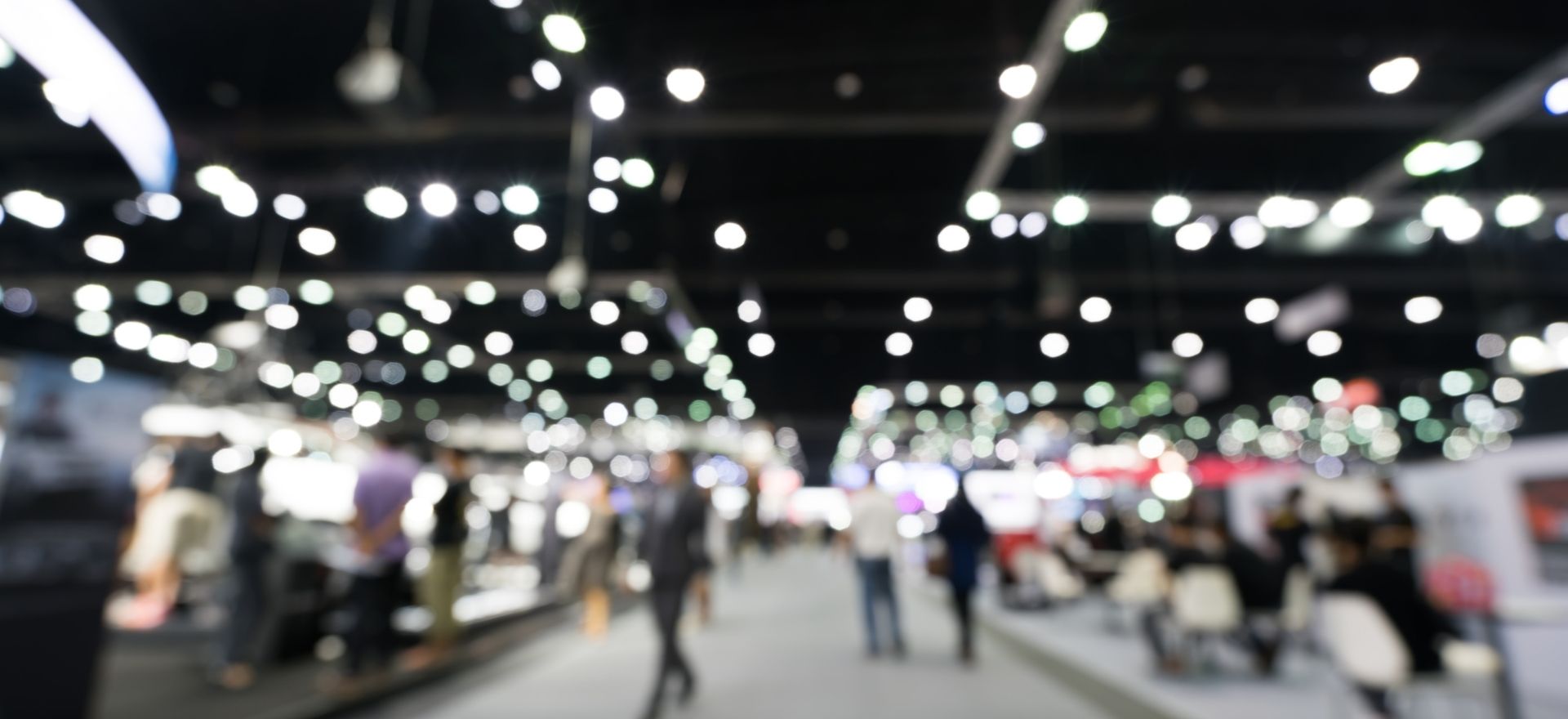 Producing Our Biggest Virtual Trade Fair to Date
First of all, this has been a huge week for the events and experience economy world so this email is packed! And it has also been a huge week for us, producing our biggest virtual trade fair to date – here are the facts: 2 days, 1,700+ sessions in 22 live streams amounting to a total of 450+ hours of content, 3 locations, 3 stages, 120+ people working and an astonishing 1,200 speakers from 110 countries. It was a blast! But there is also a lot we could learn from producing this virtual trade fair about how the event industry is changing.
The show in many ways represents a massive shift. Not just for events, but how business is done in the b2b space more generally, and how digital events are an integral part.
I'll explain.
For this event, PIRATEx hosted virtual sales training with exhibitors on how to sell most effectively during the virtual trade fair. We were impressed by the traditional firms that signed up, companies that epitomize the German Mittelstand, highly technical producers, who generally sell products by means of a middleman. The way things had been done for generations.
With some probing, we learned that the pandemic and digital events had helped shift many of those long-held attitudes when it came to sales. The firms we spoke with now felt confident and felt it was necessary to go directly to the consumer. The rise of virtual events over the past year was just one step that helped them realize it was possible. If things had stayed the same, they wouldn't have felt that onus to change. Taking part in online events was the key that helped them realize an entirely new way to do business.
It's an anecdotal case, but one that fits what we've seen with many of our event exhibitors over the past 16 months or so. It is exciting to see how online (and soon-to-be hybrid) events have fundamentally changed how companies are approaching their consumers and how far things have come in such a short time.
What changes will come next?
In any case, there's been a lot happening this week when it comes to the events and experience economy. Here are some of my top reads!
#EventTech:
How to do it:
Don't Miss It:
That's it for this week! If you want to be kept up to date on the innovation of the event industry, sign up to The Lookout Newsletter!
The Lookout Newsletter #30
Written by:
Felix Josephi
PIRATEx Managing Director