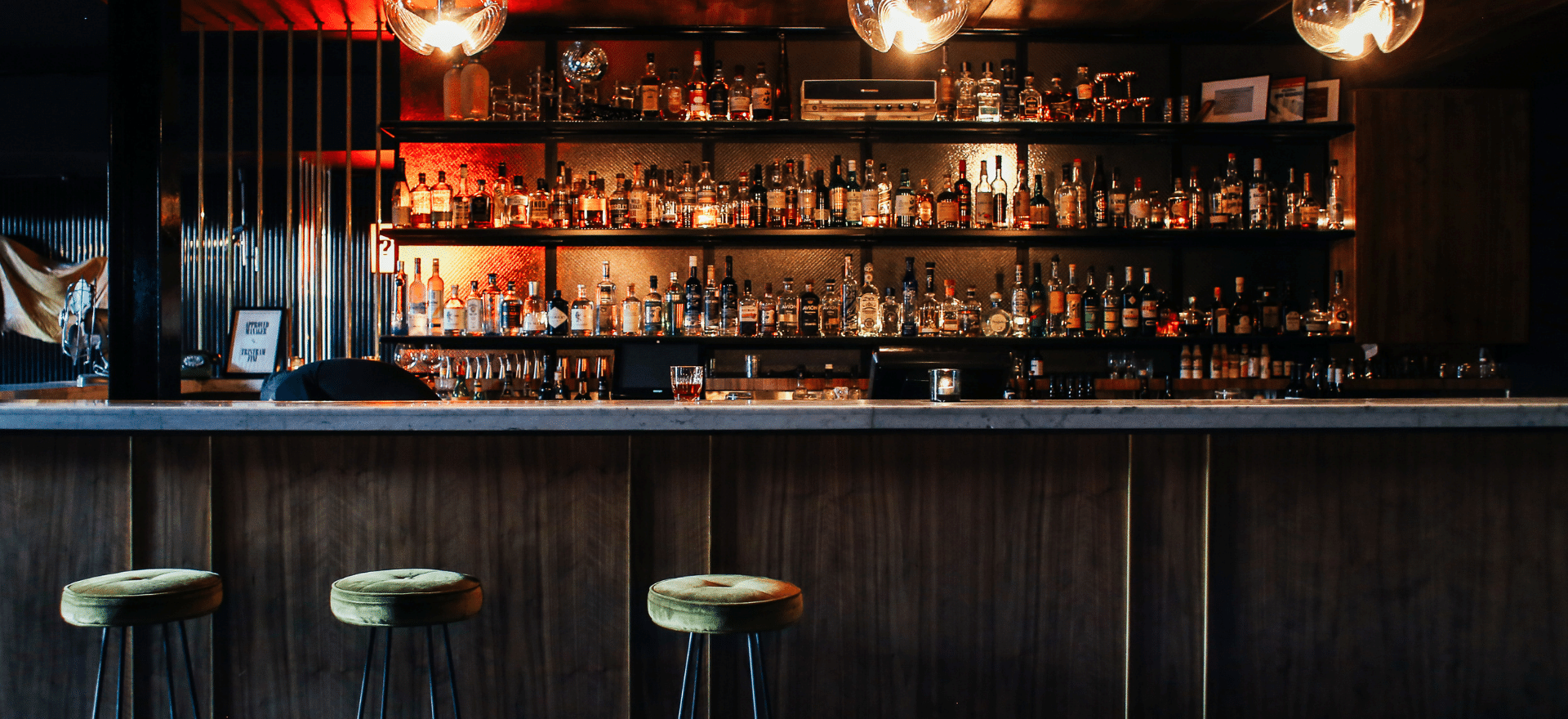 Why Virtual Venues Need to Keep Innovating!
"I'm at the bar," he wrote.
"No, I'm at the bar." I typed back furiously in Slack. I scanned the 3D avatars around me. 
"I can't see you anywhere!" 
I was trying to meet one of my colleagues at a virtual event. We decided for our avatars to meet up at the bar space to explore the venue together. 
But little did we know, my colleague and I were at identical "virtual" bars across the venue from one another– watching identical videos of a virtual barkeep pouring digital drinks that would never be imbibed. 
How did we get here?
Inside the virtual venue, it wasn't clear there was more than one "bar". But the cavernous space held multiple, and they all looked exactly the same.
Watching a video loop of a bartender pouring imaginary drinks to an audience of avatars, you quickly realize the farcical nature of the situation. Is this where we are going with the future of events? Decidedly not, if we're just replicating (and maybe magnifying) the challenges with offline events in those virtual venues. 
I was reminded of the experience this week when reading this piece by Adam Jones for Exhibition News. In it, he argues how exhibitions must continue to innovate or face becoming obsolete. 
It was true way before the pandemic. Looking at data from before the coronavirus crisis, in many cases, sponsor and exhibitor satisfaction with events could be much higher. In some instances, the data on satisfaction was dire.
The pandemic and the shift to digital in the interim has created a shake-up– but again and again, I see events continuing to replicate the inefficiencies that they had before. Both when returning to physical, and in their hybrid offerings. And this obviously extends to virtual venues.
In some events I've seen lately, it's clear that the pandemic didn't shake up the industry enough. When it comes to satisfaction surveys lately, It's easy to blame "digital". But in many cases– the challenges are even more systemic.
But in the interim, the market might be moving on. It's up to organizers to push out of their comfort zones to truly innovate. I believe this industry can. But it's up to organizers to really show it's possible. 
Eventtech:
The Events Industry:
How to do it:
Don't Miss it:
Closing thoughts
That's all for this week's edition of The Lookout!
Let's stay connected if we're not already on Linkedin or follow the PIRATEx team on Twitter. If there's anything you would like to read about when it comes to remote, or digital events, let me know! I'd love to hear your comments and suggestions.
If you know someone who might be interested in reading The Lookout, please share it with them! 
Until next Friday!
The Lookout Newsletter #46
Written by:
Felix Josephi
PIRATEx Managing Director