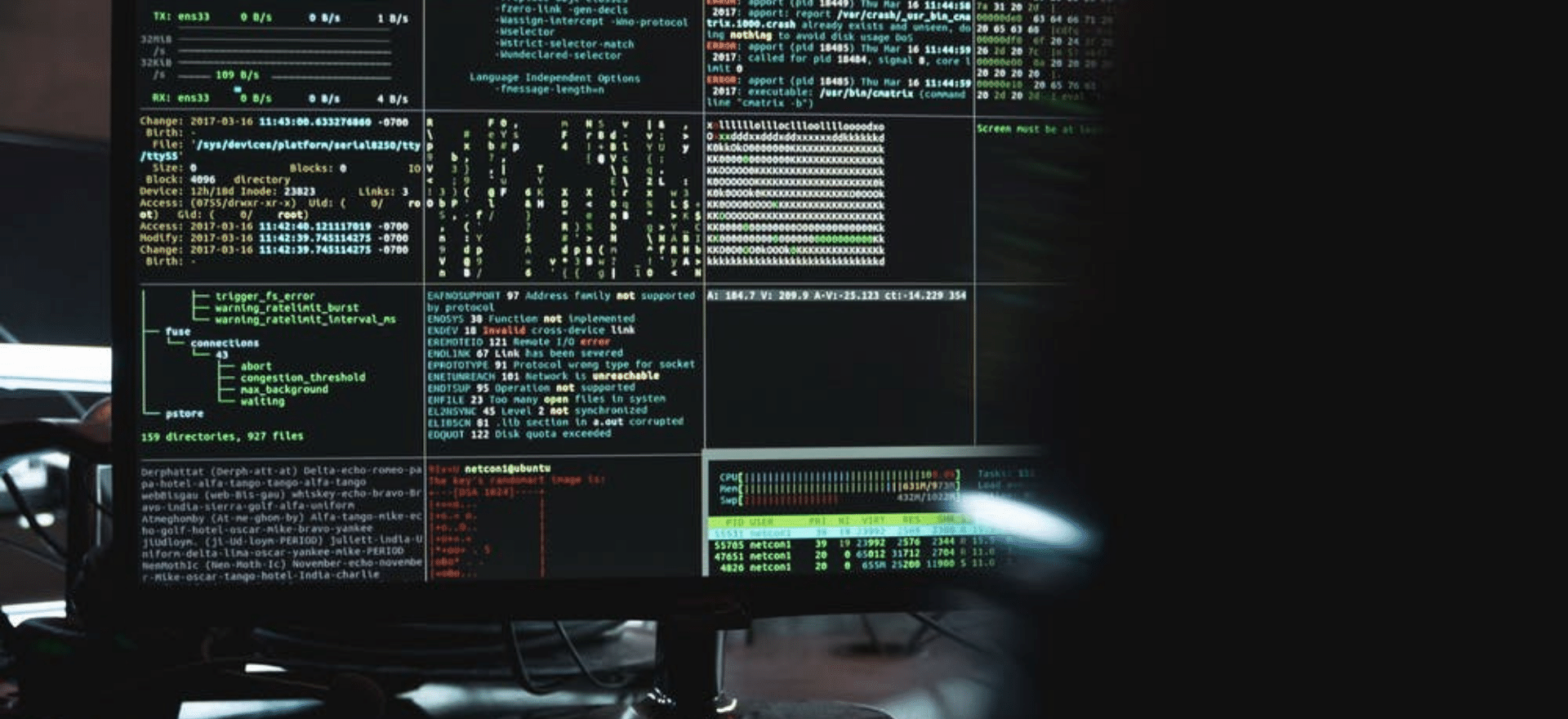 Who Owns Your Attendees' Data and What Are They Doing With It?
This tweet by Paul Graham this week caught my attention and it made me think a lot about the changes the events industry has faced over the last 16 months. Event technology has fundamentally changed the relationship between event organizers and their participants, sponsors and attendees. Before the widespread adoption of online event platforms, attendees tended to deal with event organizers directly, each step of the process. When you signed up for an event, it was generally understood who was handling the attendees' data [the organizers], and what they were going to do with it [deliver an awesome event]. 
As the amount of technology required to run an event has increased, things aren't quite the same. 
For your attendees, it might not feel particularly different, at first. They may not perceive an intermediary between themselves and the event organizers, beyond a few more checkboxes on sign up. But for organizers, who have readily had to adopt different technologies (and read all of the fine print and NDAs under each of them), it's a bit more complicated. 
For some platforms, organizers are no longer the sole owners of their attendees' data. This means that attendee data can be utilized in different ways by the event technology platform. Some providers are clear about how this data will be used, for example, to "improve offerings", while others are more vague, allowing data to be used for unnamed "other purposes". It's perfectly legal under all types of existing legislation, including GDPR. In other instances, analytics about how your attendees utilize your event's programming or content is maintained solely by the platform itself, preventing organizers from gathering useful information about how to make your event better. In our experience, when it comes to looking at how eventtech providers use your attendees' data, or access it– there's a huge variation.
When you utilize a platform and ask your attendees to use it too, you accept those terms. It's not always clear how these technology companies are utilizing the attendees' data they are collecting. But one thing is for certain– the amount of investment that has poured into eventtech companies (as compared to event organizers) over the last year suggests there may be a fertile ground for this data– especially when it is aggregated.
Where does this leave event organizers? Few of your attendees will read the fine print. You have to decide if the convenience overrides the ambiguity– or choose a platform that provides more data control. Do your homework when it comes to choosing providers. In some cases, it might make more sense to take complete control and manage everything in-house (as we've done for several of our events). Weigh the costs and benefits accordingly. 
As technology providers become a new stakeholder in the event production process– don't let it come between you as an organizer and your attendees. The most important aspect of why we produce events is to bring people together. There is something so inherently human about the process. So when we adopt technology– many times for the better– let's make sure it doesn't create a boundary between what, and more importantly –who really matters. 
With that, on to the week's top reads, where Hopin is chasing a $7 billion valuation, Delta threatens the return of trade shows, and much more. 
#EventTech:
The Industry:
How to do it:
Don't Miss it:
Closing thoughts
I hope you liked this week's jam-packed edition of The Lookout! Over at PIRATEx, we've launched a special guide, "Exhibiting with Excellence" for trade show exhibitors attending this fall's online and hybrid events. It walks them through the process of what they need to do in order to stand out on a crowded digital platform. You'll find it for free, here. 
Let's stay connected if we're not already on Linkedin or follow the PIRATEx team on Twitter. If there's anything you would like to read about when it comes to remote, or digital events, let me know! I'd love to hear your comments and suggestions.
If you know someone who might be interested in reading The Lookout, please share it with them! 
The Lookout Newsletter #36
Written by:
Felix Josephi
PIRATEx Managing Director